Increase Your Business Exposure and Sales Volume with Logo Signs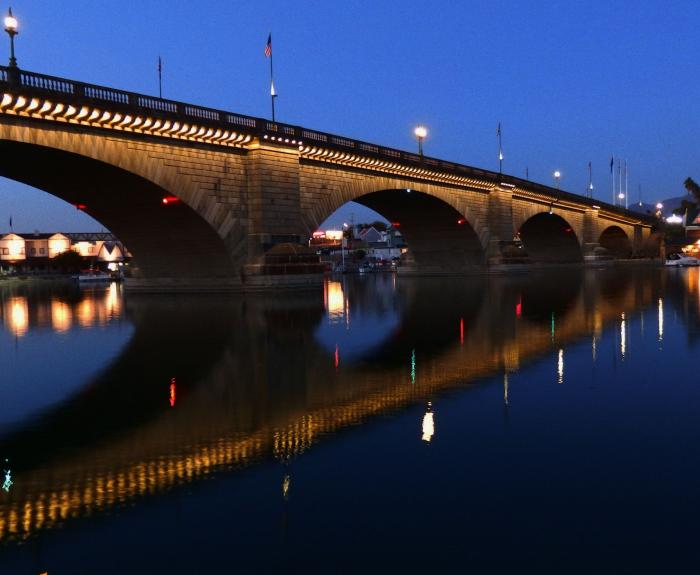 Benefits
Promote your business 24/7 direct to consumers on busy highways
Your logo sign directs visitors from the road right to your door
Increased daily guest counts drive immediate results
Impactful, affordable and cost-effective marketing
About GCSLS
Grand Canyon State Logos Signs (GCSLS) is a program of the Arizona Department of Transportation and administers the operations for the Arizona Logo Sign program on urban interstate highways and rural state highways.
The program was developed to provide important information to motorists on the availability and location of food/restaurants, lodging, gas, camping, 24-hour pharmacies and attractions along state highways and interstates in Arizona. This information enhances the experience of traveling motorists and provides your business an opportunity to attract those motorists at a time when they can immediately benefit from your products and services.
For more information regarding rules and requirements, please visit Arizona Statute A.R.S. 28-7311 and ADOT Rules R17-3-902 through R17-3-906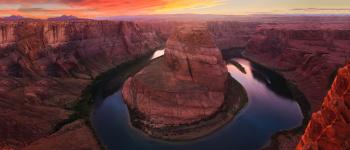 Get Noticed!
Logo Signs provide business owners with a high-impact and affordable marketing tool. Get your business noticed and start driving results today!
Our Team
The GCSLS team has extensive experience in marketing, sales, logo design, site selection and road sign deployment. We can devise a strategy that ensures the greatest amount of exposure to help drive traffic to your business.
Watch this short video to learn why business owners choose our Logo Signs program.